Bienvenido Al Concesionario de Autos Volkswagen Cerca de Milwaukee, WI: Volkswagen of Milwaukee North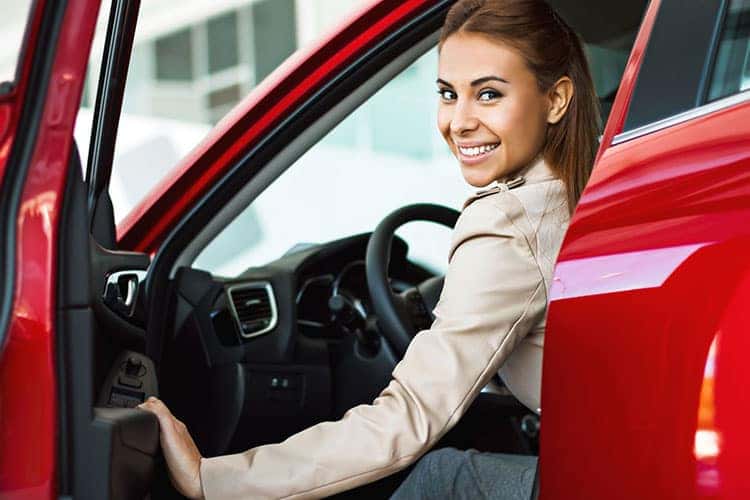 Volkswagen of Milwaukee North le invita a visitar nuestro concesionario de autos nuevos y usados cerca de Milwaukee, WI. Visítanos hoy para carros VW, venta de coches, autos y SUVs, así como servicio completo, autofinanciamiento y más. Nuestro equipo está listo para ayudarle a descubrir porqué somos uno de los mejores distribuidores de coches Volkswagen en el área Milwaukee.
Venta de coches, autos y SUVs Cerca de Milwaukee, WI
Nuestros expertos y miembros del equipo están listos para brindarle las mejores ventas, servicio, piezas y accesorios de Volkswagen en el área de Milwaukee. Conozca todas nuestras promociones, servicios postventa y vehículos de toda ocasión. Solicite una prueba de conducción, una cita previa o un presupuesto para el carro de sus sueños.
Tenemos Las Mejores Condiciones de Venta de Carros
Estrena hoy el auto nuevo o usado de tus sueños. Volkswagen te ofrece las mejores condiciones 
para que puedas disfrutar de los mejores momentos. ¡Aprovecha la oportunidad! Los autos son lo nuestro y el servicio es nuestra especialidad.
Tenemos Ventaja en Vehículos Usado Certificados Volkswagen
El programa de Vehículos Usados Certificados está basado en el eterno compromiso de Volkswagen con la calidad, la innovación y la durabilidad.
Visitenos! Le Brindamos Excelentes Razones Para Comprar Su Próximo Automóvil Nuevo O Usado
Volkswagen of Milwaukee North lo invita a visitar la agradable ciudad de Milwaukee donde siempre tenemos excelentes ofertas en los modelos de Volkswagen. Nos complace invitarlo a nuestra ubicación 1400 W Silver Spring Dr #103, Milwaukee, WI 53209, donde puede seleccionar y probar cualquier automóvil nuevo o usado que desee.
Concesionario Volkswagen – Volkswagen of Milwaukee North | Venta de Autos, Coches & SUVs Cerca de Milwaukee, WI
Customer Reviews
Excellent Service from beginning to end . Will for sure recommend them to all my family and friends. Service was Great Chris Street took very good care of me and all my questions
Rodents chewed on my wiring while the car was parked outside. Umansky diagnosed the problem and everything seems to be working properly now. The service advisor Joe was friendly and professional. I received a loaner car. I'm highly satisfied with my experience.
Great service.Joe was very helpful. Also, I loved the discount we received on the repairs. I'm going to continue coming here in the future. Thanks.
You guys are always very professional as with any dealer You pay the highest and pricing. I know I'm getting high-quality work but if you could make your pricing more competitive you would get that much more business
I am now leasing a Jetta from Umansky. Rob and his manager Scott helped me with everything I asked and more. Shopped around at a few dealerships and they were easily the best. Thet even got me into a new vehicle cheaper than the used I was looking at.